The Kingdom collection
is a collection of fiercely elegant looks for the "it girl" with street chic edge. The collection mixes bold animal prints, tribal patterns and rough multi-textured textiles from various destinations. It's Carrie Bradshaw meets National Geographic. This line is for the animalistic sexy beast that lives in every woman. The Kingdom Collection taps into this sexy beast and pairs it together with feminine silhouettes to make edge elegance.
Click on the looks for a full view.
See something you like go to our contact page and call me up to get fitted and have the look custom made. Also check out the Couture Experience to learn more about my Custom Process for all occassions.
Tribal Print Dress 175.00
Sample Sale for Sale size 8
The Jay Jumper Short 175.00
The Jay Jumper Short 175.00
Sheer Genius Top/ High Waist Pant
Top 150.00 Pant 85.00
Sheer Genius Top/ High Waist Pant
Top 110.00 Pant 85.00
Com-on-o Top & Wide Leg Pant
Top 125.00 Pants 110.00
Com-on-o Top & Wide Leg Pant
Top 125.00 Pants 110.00
Ms. Carrington Top and Pant
Top 110.00 Pant 135.00
CheatHer Top/ Peplum Belt/ Skirt
CheatHer Top: 95.00 Peplum Belt: 85.00 PlayLeather Skirt: 100.00
Ms. Carrington Top and Pant
Top 110.00 Pant 135.00
Zip Me Please Dress
Dress 180.00
Zip Me Please Dress
Dress 180.00
Zebra Tails Top & Shorts
Top 145.00 Shorts 75.00
Top 145.00 Shorts 75.00
Zebra Tails Top & Shorts
The Bishop Blouse and Skirt
Blouse 110.00 Skirt 140.00
Pleat the 5th Bow Dress 225.00
Pleat the 5th Bow Dress 225.00
Sheer Genius Bubble and 2 piece
Bubble: 150.00 2 piece Skirt and Top 210.00
Bubble: 150.00 2 piece Skirt and Top 210.00
Sheer Genius Top and Skirt
Top 125.00 Skirt 85.00
Printed Top and Peplum Pants
Top: 95.00 Pants: 145.00
Psuedo Suede Jacket and Aztec Dress
Jacket: 175.00 Dress: 150.00
Top: 90.00 Skirt: 150.00
Top: 90.00 Skirt: 150.00
Animal Print Dress: 210.00
Pulling My Strings Drape Dress
Dress: 310.00
Pulling My Strings Dress: 300.00
The Sara Dress: 250.00
Afgan Top w/belt: 95.00
Afgan Top w/belt: 95.00
Winged Blazer: 195.00
Hair Raising Shorts: 85.00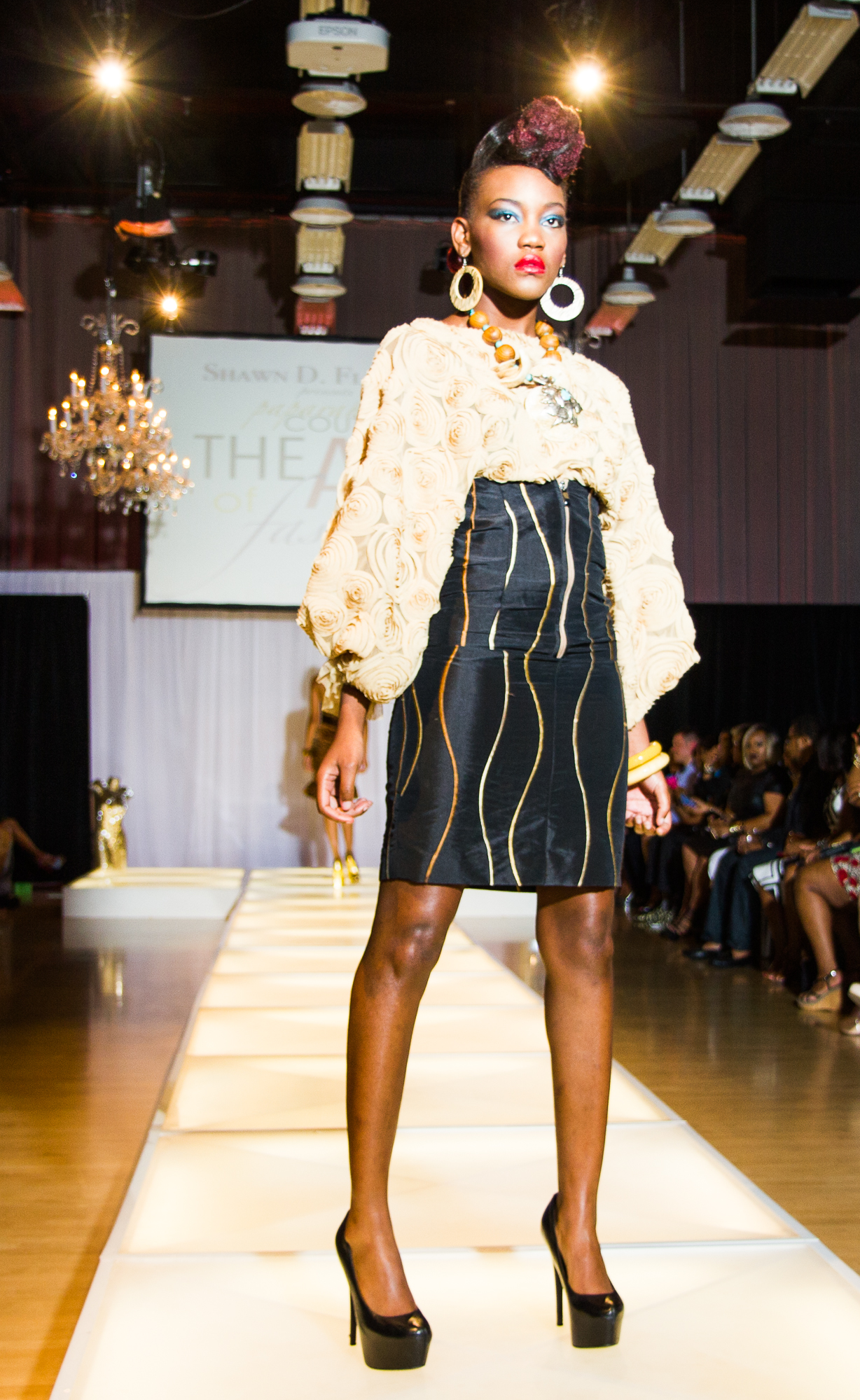 Bishop Blouse w/petals & Striped
Blouse: 145.00 Skirt: 125.00
Pleat the 5th Top and Bubble Shorts
top: 95.00 shorts: 125.00
Pleat the 5th Top and Bubble Shorts
top: 95.00 shorts: 125.00